Welcome to the world of LEBO NFTs.



What is a NFT you ask? NFTs are Non-fungible tokens that have seemed to explode out of the ether this year.
NFT's are a digital asset that represents real-world objects like art and music, in-game items and videos.

They are bought and sold online, with cryptocurrency. These digital assets are selling like 17th-century exotic Dutch tulips—some even for millions. But not all NFTs are expensive. Sure, some can be, but it has always been important to me that my art be accessible to everyone. For this reason we are offering a range of NFT editions, some starting at just .05 ETH!

We are thrilled to offer Lebo NFTs exclusively on OpenSea!
NEW to NFTs here is a short guide. To purchase a LEBO NFT follow these steps:

Step 1: Visit the link above and sign up for your OpenSea account.
Step 2: Create your digital wallet if you haven't already.
Step 3: View and select from the LEBO Gallery and click Buy Now.
Finally: Stay up to date on Lebo NFT Releases by following all of our Social Media channels and subscribe to our email list below to stay in the know.
Browse the art throughout the website and reach out to us with any questions you might have.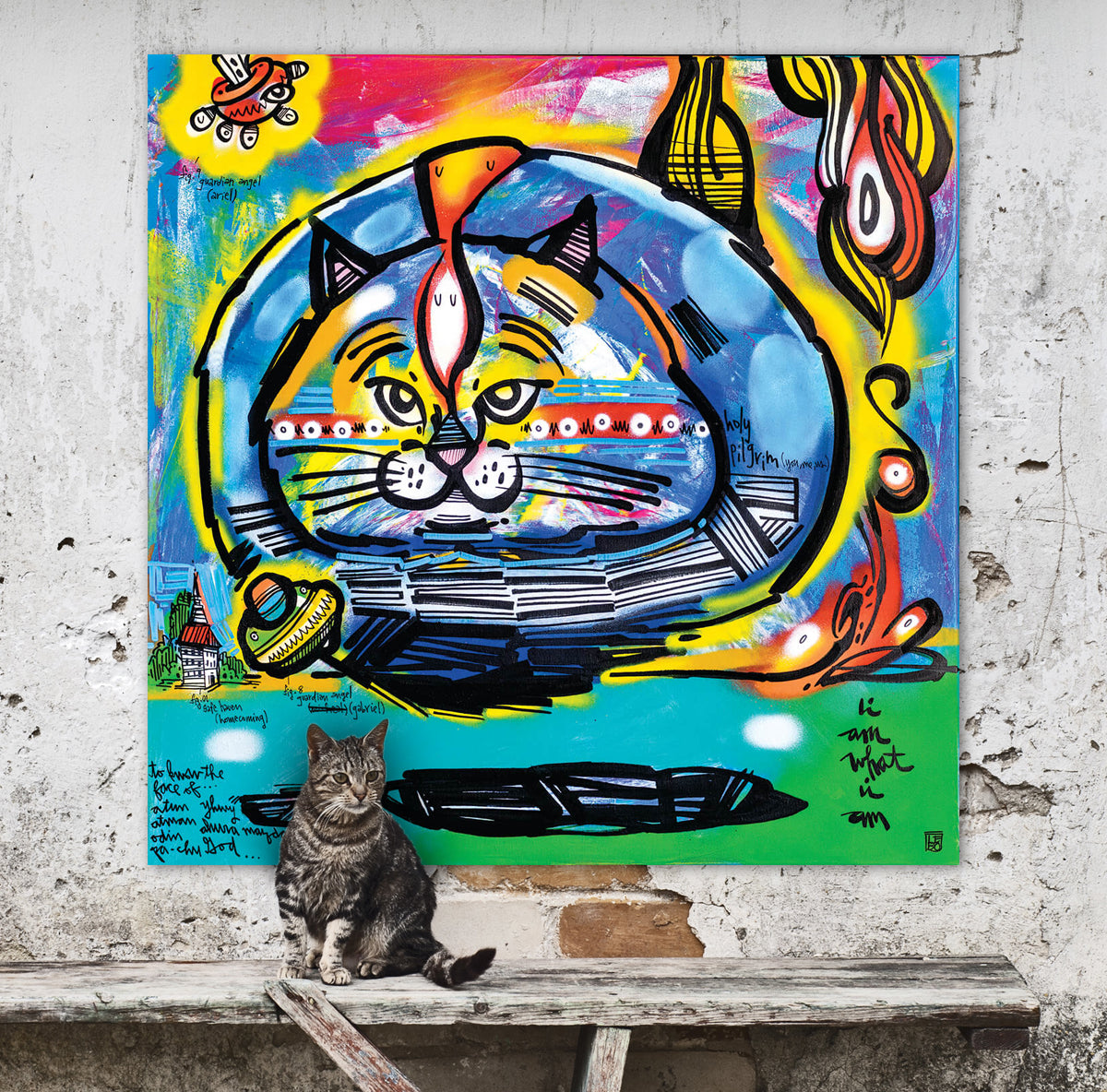 Brushed Aluminum Artbonds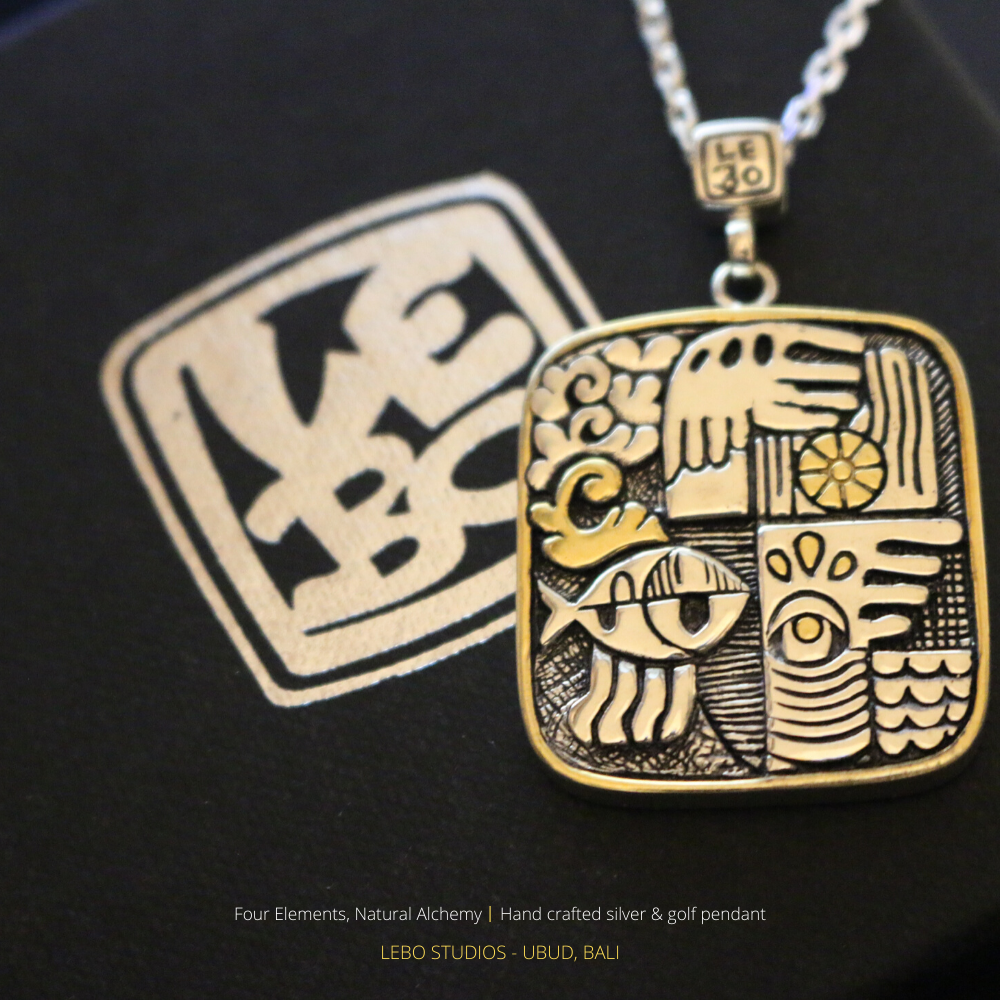 Hand Crafted Jewelry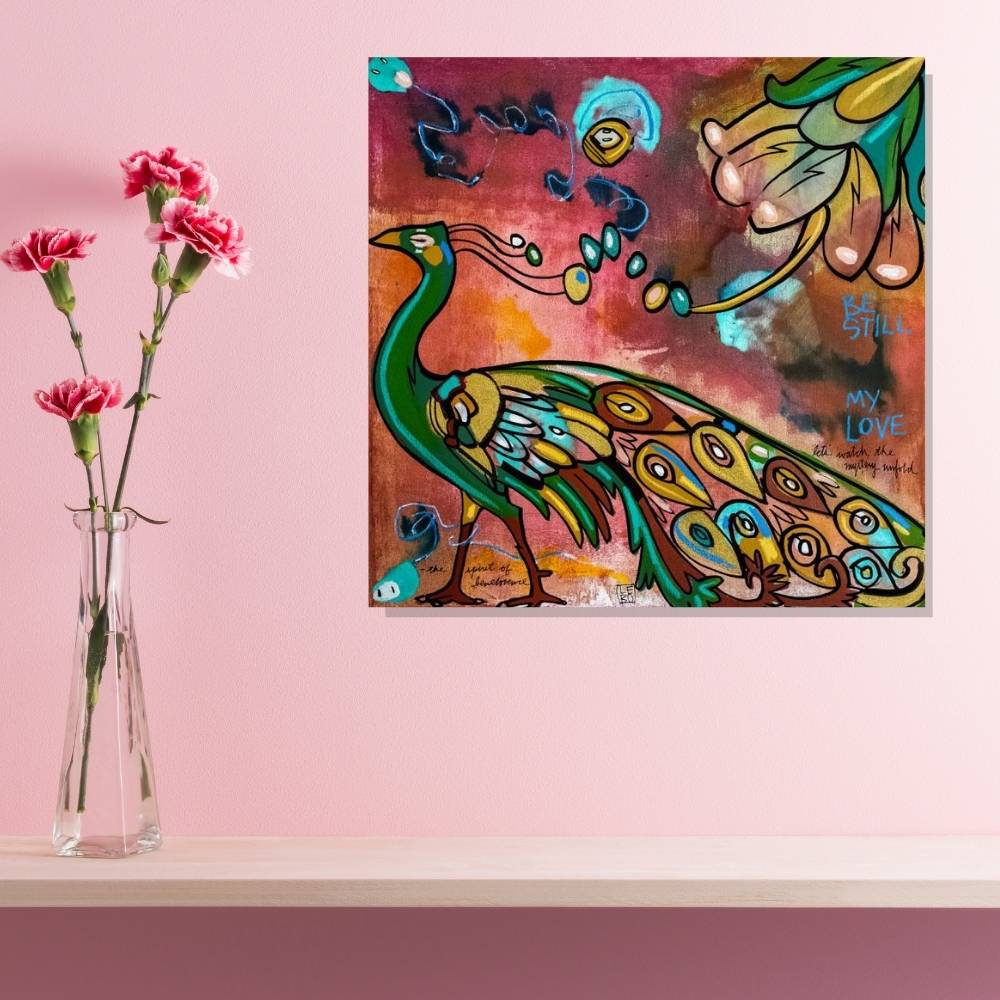 Mineral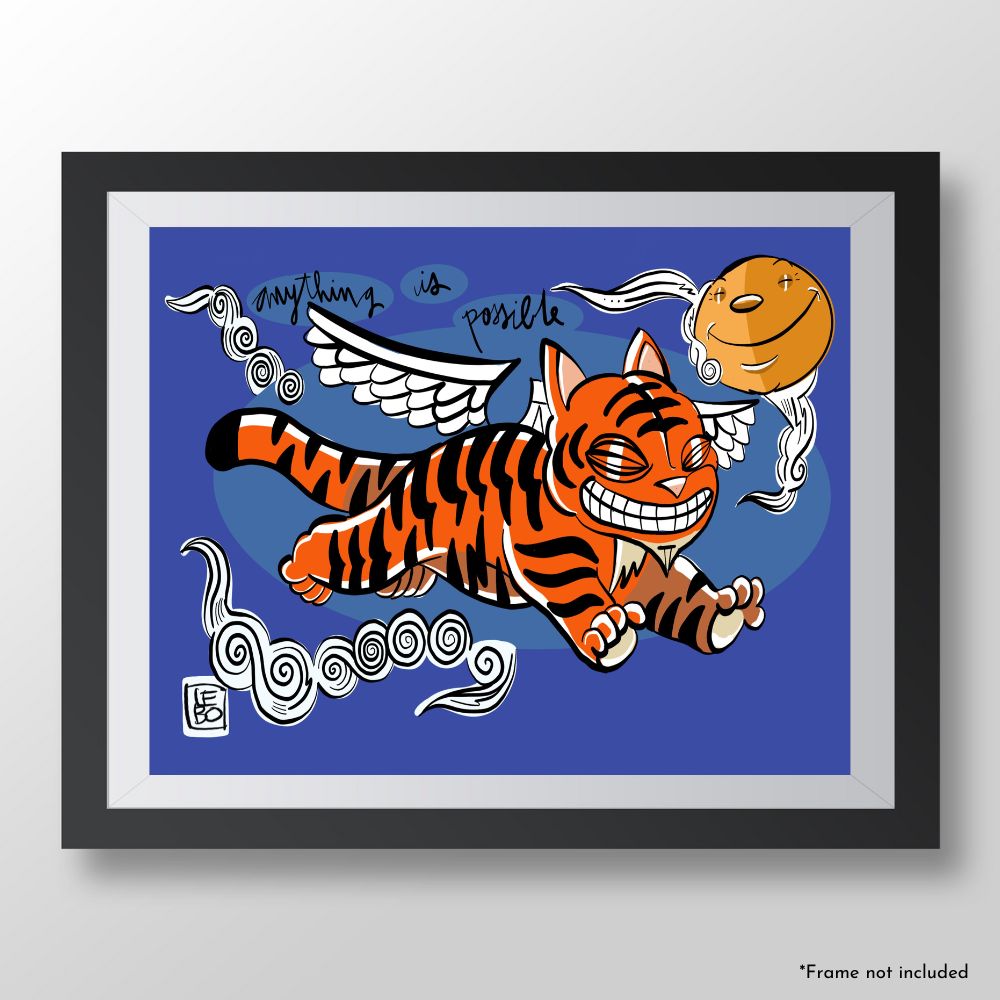 Sketchbook
ABOUT LEBO
David Le Batard, better known in the art world as Lebo, is recognized for working in a wide spectrum of creative mediums including murals, paintings and sculptures. Lebo is the innovator of Postmodern Cartoon Expressionism – a combination of cartoon imagery, richly saturated balances of color and unique linear composition brought together in a narrative style to inspire emotion and create layers of meaning.

Lebo's visual storytelling method pulls from classic American cartooning and fine art, every form of indigenous art and Egyptian hieroglyphics to create a unique visual language – one that strives to have a wide point of entry for the viewer with endless layers of meaning within. It is a world where mythology, history, metaphysics and illustration all join seamlessly.

Born to Cuban immigrant parents and raised in South Florida, Lebo has become one of the most well-respected muralists in Miami. With a showroom in Wynwood and a studio in Miami Beach, Lebo's art can be found all over the world, in private collections and in corporate partnerships including Norwegian Cruise Lines, Lulu Lemon, Harley Davidson, Audi, Google, Microsoft, Redbull, Ketel One, Bacardi, and Ferrari.

'My aim in creating is to explore the purest, most spiritual elements of the arts and sciences (from astronomy to history, from music to physics) and to interpret them through the language of cartoons, giving them a unique and vibrant voice. After all, cartoons are a primordial form of expression that have always combined images in order to tell stories. We have only to think of rock paintings, hieroglyphics or religious iconography for our proof. In reality, even when we look at Picasso's work after 1905, it all becomes very hard-edged yet organic. The very essence of cartooning.' – David 'LEBO' Le Batard

COLLABORATIONS